EARTHWORK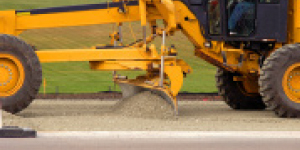 Asphalt is only as strong as the foundation upon which it is built. Therefore, when constructing a parking lot or roadway...
READ MORE
ASPHALT PAVING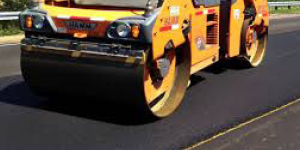 Simply stated, our asphalt pavements are designed and built to last. Our roads and parking lots are constructed in layers...
READ MORE
ASPHALT MAINTENANCE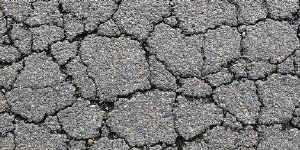 "The right product for the right surface" is what Morgan Pavement stands by. One product does not solve every issue...
READ MORE
INDUSTRIES SERVED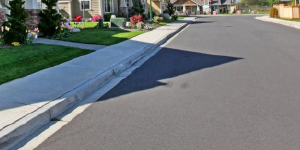 Morgan Pavement has been providing superior asphalt services for over 35-years to a wide variety of industry segments.
READ MORE
LATEST NEWS
History of Asphalt PT 10 New developments

Over the last 30 years, the versatility of asphalt has led to its increased use in other applications. HMA airport runways are finding increased acceptance in the United States, since they provide pas...